Scooters For Sale – How to Find Scooters For Sale
While choosing a used motorcycle for sale in Melbourne, it is important to find out where you get scooters for sale to buy a scooter that is both trustworthy and of high-quality. Motorcycle City provides a wide range of used motorcycles for sale in Victoria which is the epitome of places from where you can buy a used scooter at reasonable rates. Amongst the many options available across Melbourne, Motorcycle City has been providing buying, selling, and repairing of scooters for over 35 years now.
To find scooters for sale in Melbourne, Motorcycle City is your second-to-none choice as we have genuine expertise in the field of used motorcycles for sale in Victoria, and our crew are specialized in new and used scooter sales as well as quality servicing, repairs, accredited smash repairs, and so on across the suburb of Melbourne. Be it getting yourself a used scooter or a brand new SYM scooter in Melbourne, Motorcycle City has it all covered for you in no time.
Used Motorcycle For Sale? – Six Great Photo Tips To Help Your Bike Sell Faster!
Motorcycle City is a highly-skilled team of qualified mechanics with VACC accreditation. The following are the major photo tips to help your bike go on a sale faster:
1. Get A Reputable 'Scooter For Sale Near Me' Services With Proper Advertisement Titles: There are many websites that offer cheap motorcycles and scooters for sale in Melbourne. For instance, Motorcycle City has a wide array of used motorcycles and scooters for you to choose from. Also, place a 'Used Motorcycle For Sale' sign in the Advertisement.
2. Get Proper Lighting In the Picture: Proper lighting means proper colour balance and consistent detail of the used scooter for sale.
3. Pay Detailed Attention To The Location: Positioning your bike in a great background is important. An uncluttered background like an open field, or before a blank wall will do the needful.
4. Check On The Camera Positions: Closer-to-the-ground levels, eye-level, front-end, and side-ends, etc are important to be captured with clarity.
5. Different Angles In Detail: Try including the scooter entirely into the frame along with the engine, headlamp, rear, clocks that illustrates the recorded mileage, other accessories, and so on.
6. Use Technology: Use a "real camera" to shoot the picture of your used scooter for sale. Latest iPhones/Pixels are capable of featuring different portrait modes and many manual controls to achieve a shallow depth of the background. Do not go for filtering your used motorcycle.
Contact The Experts For Used Scooter For Sale In Melbourne
Motorcycle City has evolved as the most sought-after company for selling used scooters in Melbourne for its dedicated service of over 35 years now. Talk to our expert scooter specialists to know about further details on 03 9663 1200. You may also mail us at mccity@iinet.net.au.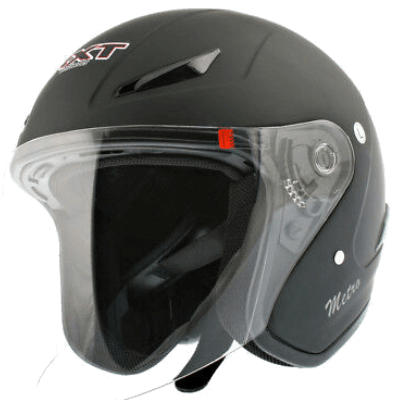 A traditional openface 'Jet' design with built in visor for added convenience.

Removeable washable liner.

Modern stylish shell Design

Optional Tinted Visors Available.

Sizes : XXS – XXL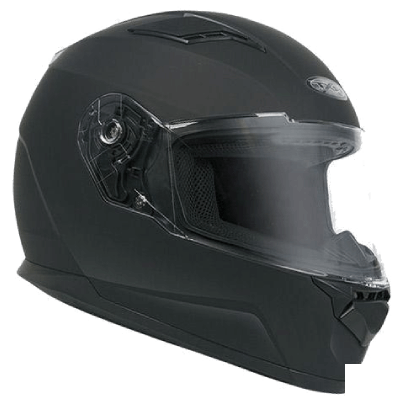 ABS Construction / Modern Shell Shape

Self Tensioning Visor (Hard Coated)

Washable Lining / Soft Feel

Full Neck Curtain for Comfort

Sizes: XS to 2XL
We specialise in general service and tune to full engine re-builds, electrical diagnostics, and full VACC accredited smash repairs.
Change Engine Oil & Filter Change Final Drive Oil(if applicable)

Check Operation of headlight, tail & brake lights, indicators etc.

Check front & rear brake pads & discs. Inspect tyre condition

Check clutch & brake fluids. Replace as required

Check and adjust clutchcable if required

Check coolant level

Check Steering head bearings, and wheel bearings

Inspect, adjust & lubricate the drive chain

Inspect and lubricate clutch & brake lever pivot bolts

Check and adjust valve clearances(Major service only)
Overseas models & colours shown, these may vary slightly from Australian models.